Our new innovation in lighting solutions automation.
Combine the best of LED lighting with the perfect dimming technology from Domintell, for an unparalleled result, at a controlled cost.
AN INSTALLER
I am an installer/electrician familiar with the Domintell system
A USER
I am a professional/individual interested in the Domintell syste
INTERESTED? Fill out our contact form and we will get back to you.
your house in your pocket
Control all the installation of your house from anywhere with your smartphone or tablet. With Domintell Pilot, it is an infinity of possibilities that are offered to you by customizing your atmospheres and the actions of your favorite devices.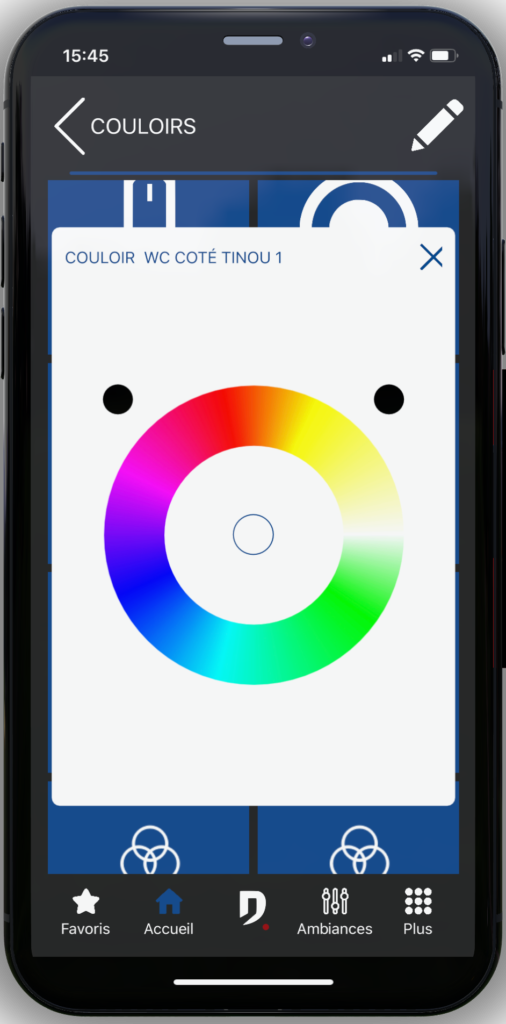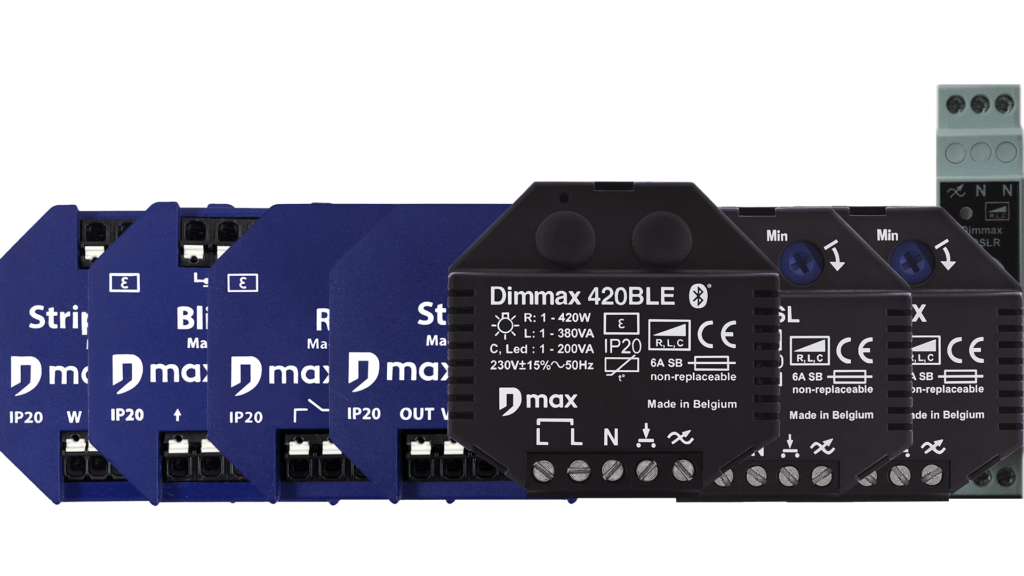 the smart Bluetooth® suite
The Dmax product range is a lighter home automation solution which allows you to control your favorite devices from your smartphone or tablet thanks to the Bluetooth® technology. 
The automation warranty for life
With Domintell Life, we offer you a lifetime warranty on your automation installation! In close collaboration with your installer, you do not have to worry about maintenance and troubleshooting anymore