Security, energy savings, personal autonomy, internet of things, mobile application... The scope of functionalities covered by the automation Domintell system is constantly expanding, in order to keep up with the latest innovations in the sector. Welcome to the Smart Living Experience by Domintell.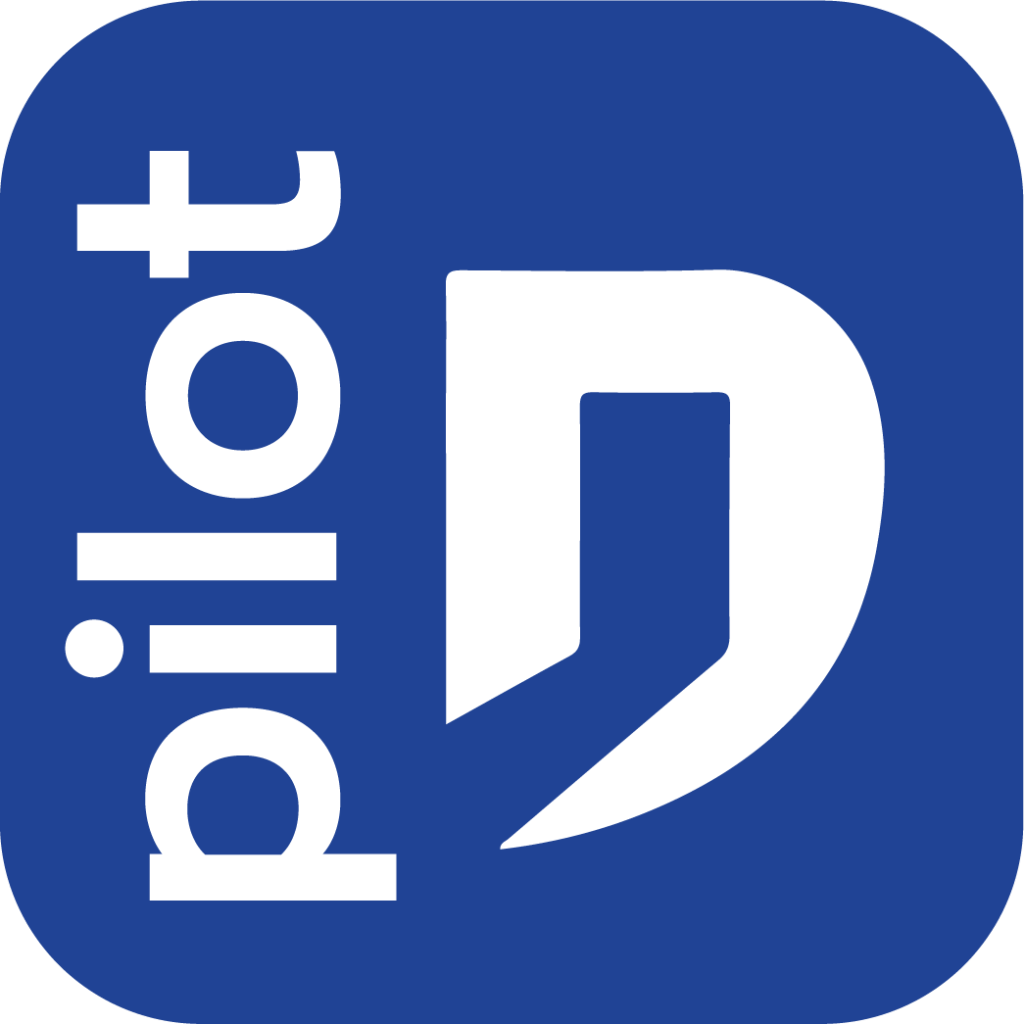 Control all the installation of your house from anywhere with your smartphone or tablet. With Domintell Pilot, it is an infinity of possibilities that are offered to you by customizing your atmospheres and the actions of your favorite devices.
Find on this page all the services we offer you as part of our customer satisfaction guarantee.
Are you interested in our system?
Define your budget via our case studies for a standard Domintell installation in a flat or house.
You need some information or a quote? Contact our sales team.
Christophe Arys
SALES ADVISOR
Wallonia / Luxembourg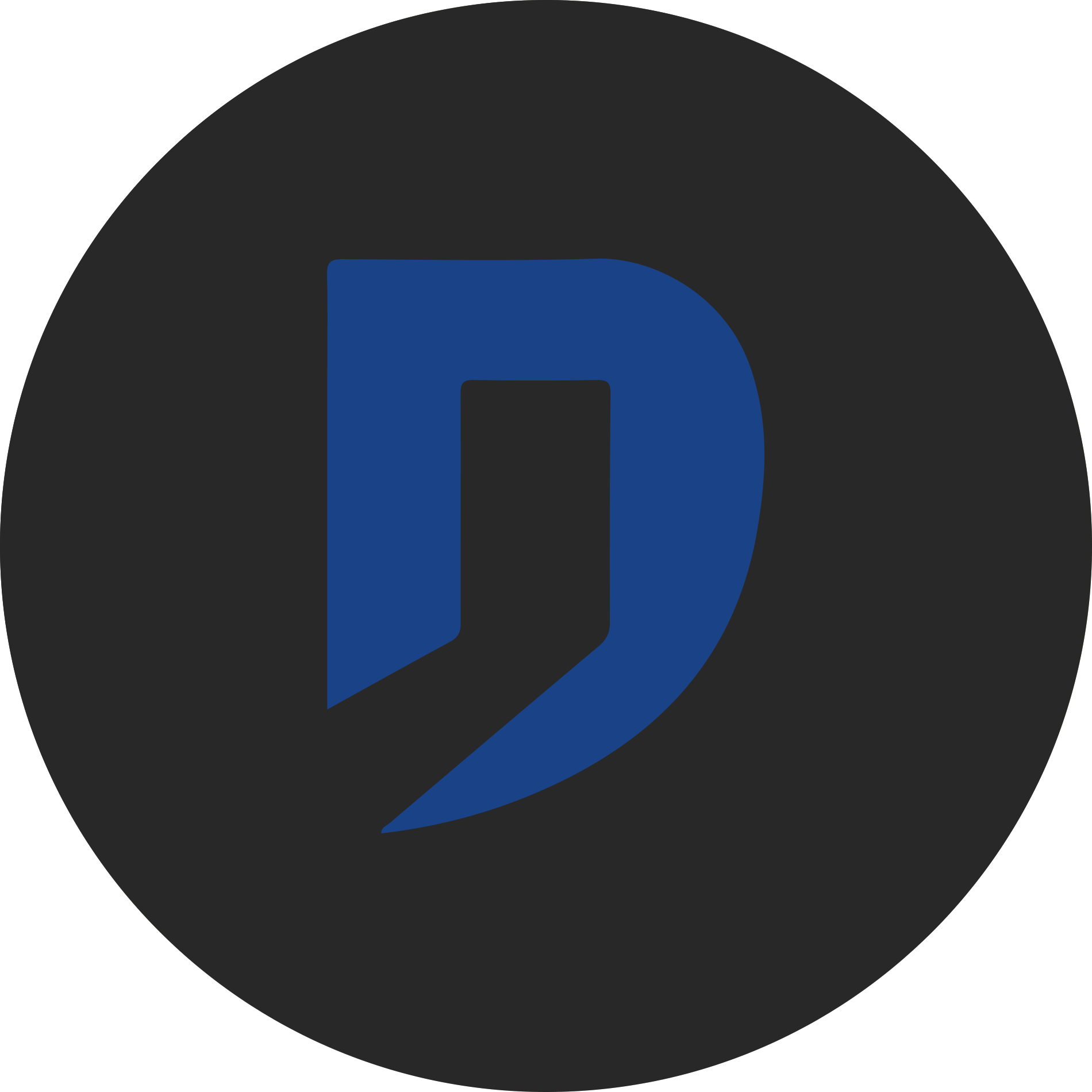 Christof Kinet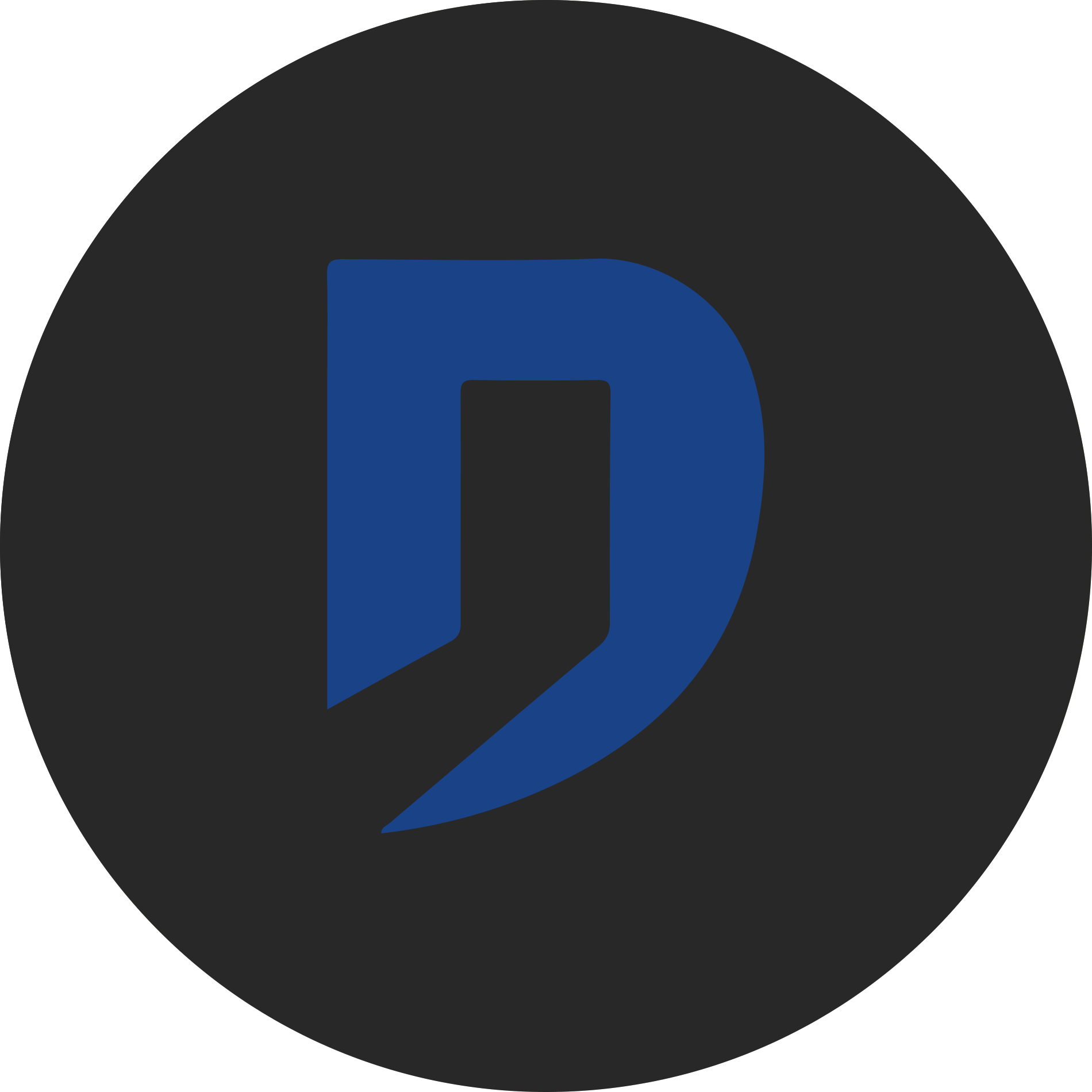 Nicolas Vryghem
CEO - SALES ADVISOR
Export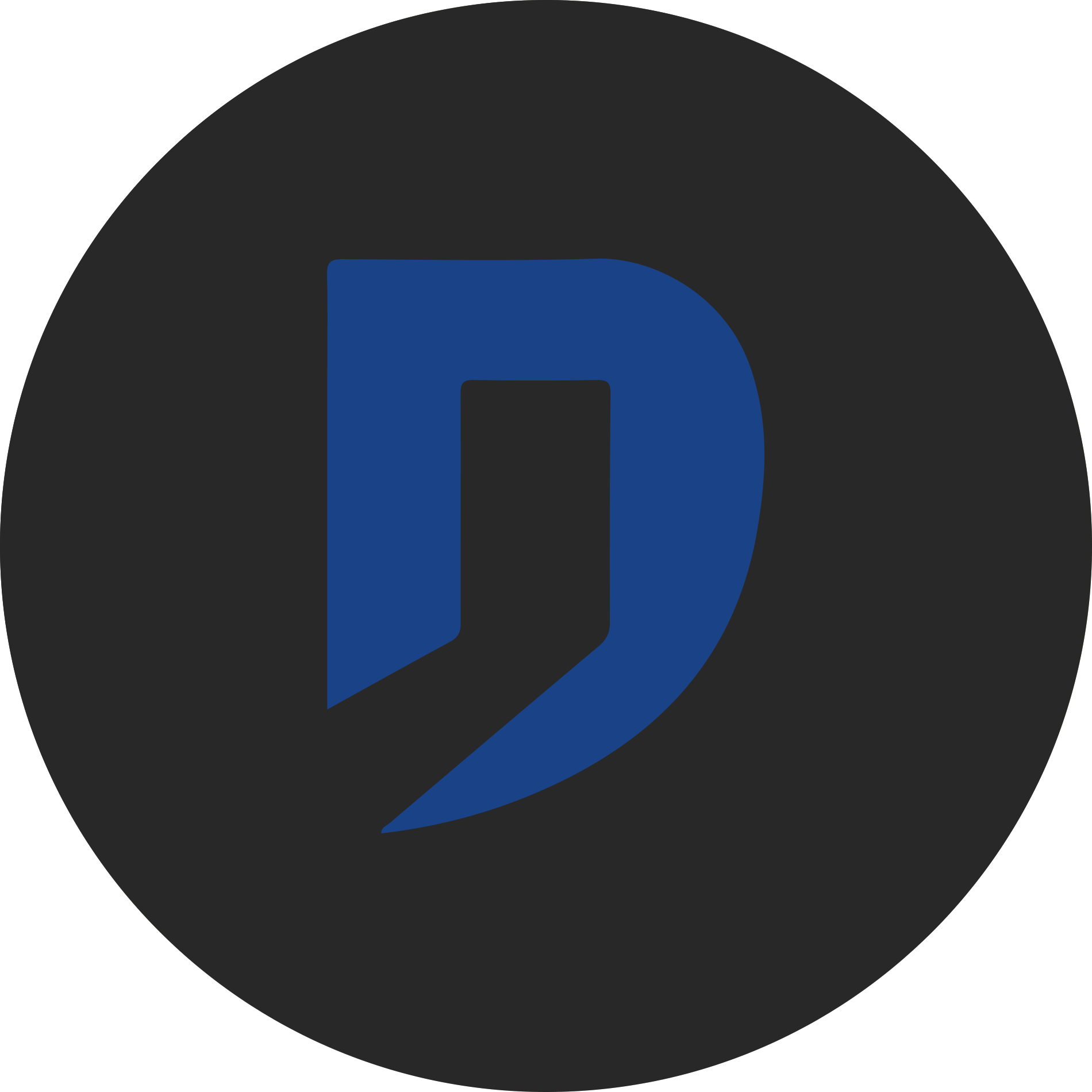 Jessica Francs
BUSINESS DEVELOPER
Belgium / Export