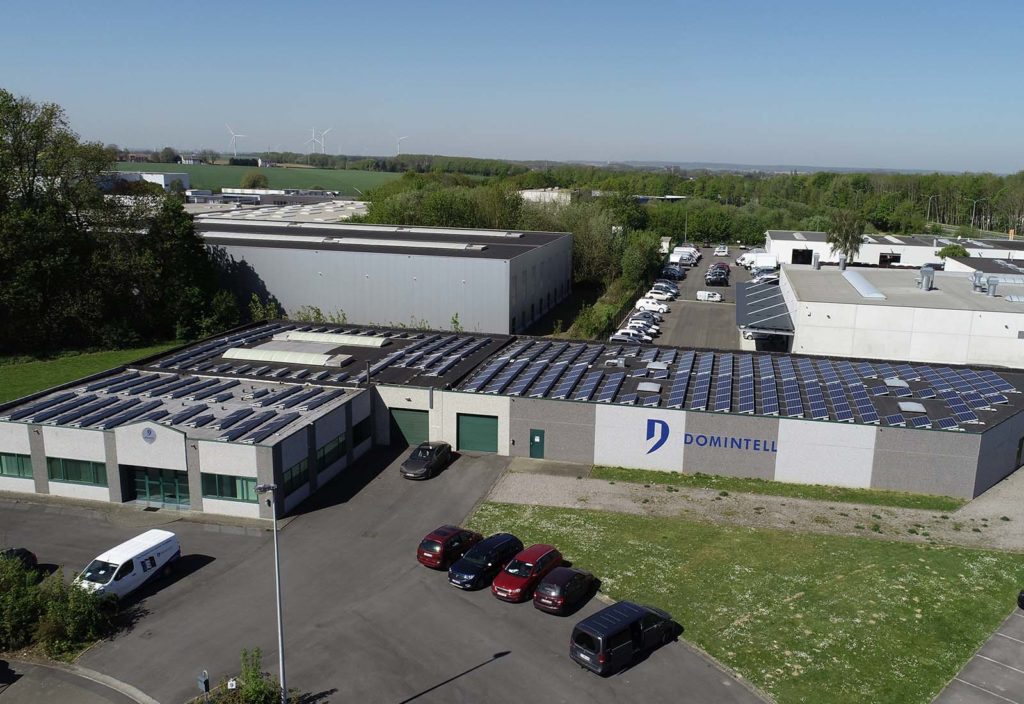 From Nivelles in Belgium, we develop, manufacture and distribute our own complete system automation based on an industrial standard bus (RS485) and/or non-wired with the Bluetooth Low-Energy® standard. Thanks to these standards, our system is open to third party solutions.
Reliability and durability
We make it a point of honour to offer a durable and reliable system. Easy to install and configure, our easy-to-use system provides a complete service for all types of buildings. In addition, our development team improves our technology every day to meet your needs and keep your system evolving. This improves your experience and your customers'.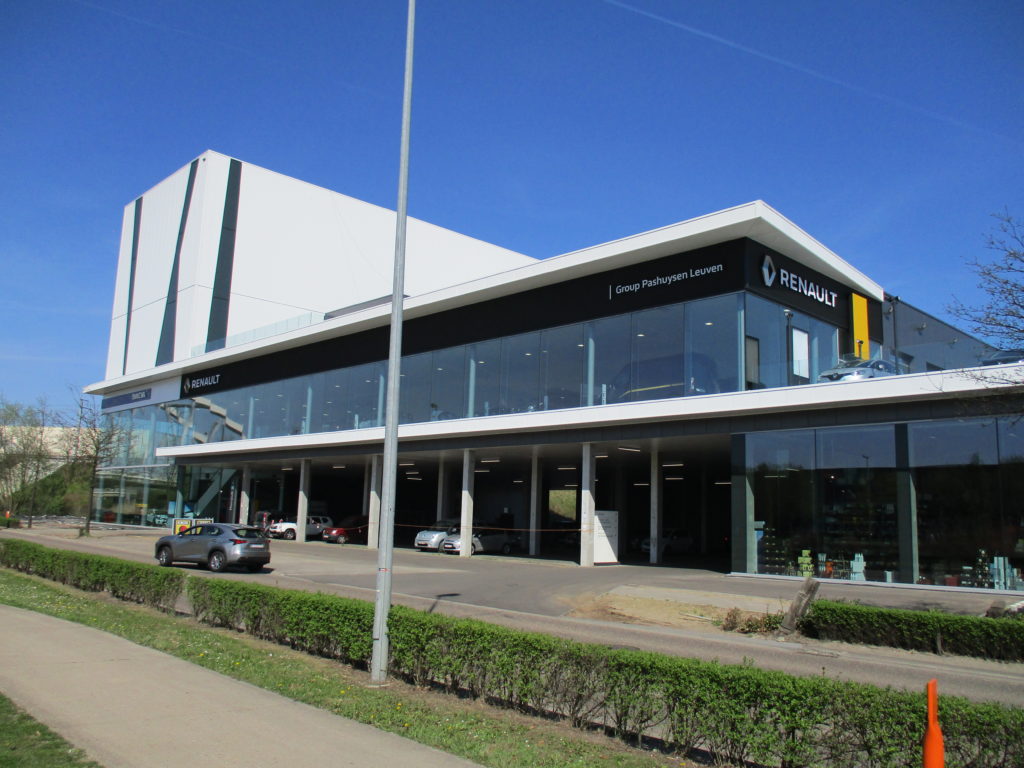 Domintell is an integrated system. In concrete terms, this means all touchscreens and control panels are connected together. They can be paired with all devices. This design gives the Domintell system an added value that makes the most complex scenarios possible and guarantees an optimum ease of configuration
The configuration of the installation is done via the GoldenGate software. Developed by our team, this user-oriented software works with a drag & drop system. It has never been funnier to configure your home automation installation.